Plans
Identity Theft & Legal Protection Plans
Legal and Identity Theft Protection Plans
The Protection You Need
Whether we like it or not, our personal information is vulnerable to attack every day, but with our comprehensive ID protection coverage, you can have peace of mind.
Have you ever found yourself in need of legal counsel but it seemed financially out of reach? Our legal plans make access to a top attorney easy and affordable.
IDENTITY THEFT PROTECTION
With our Identity Theft Protection plans, you can protect yourself, your family, and your business:
Credit monitoring and alerts
Dark Web Internet Monitoring
24/7 Emergency Assistance
Social Media Monitoring
Full-service restoration following ID theft
Trend Micro Maximum Security anti-malware software
VPN Proxy One
Password Manager
Sex offender monitoring
and more…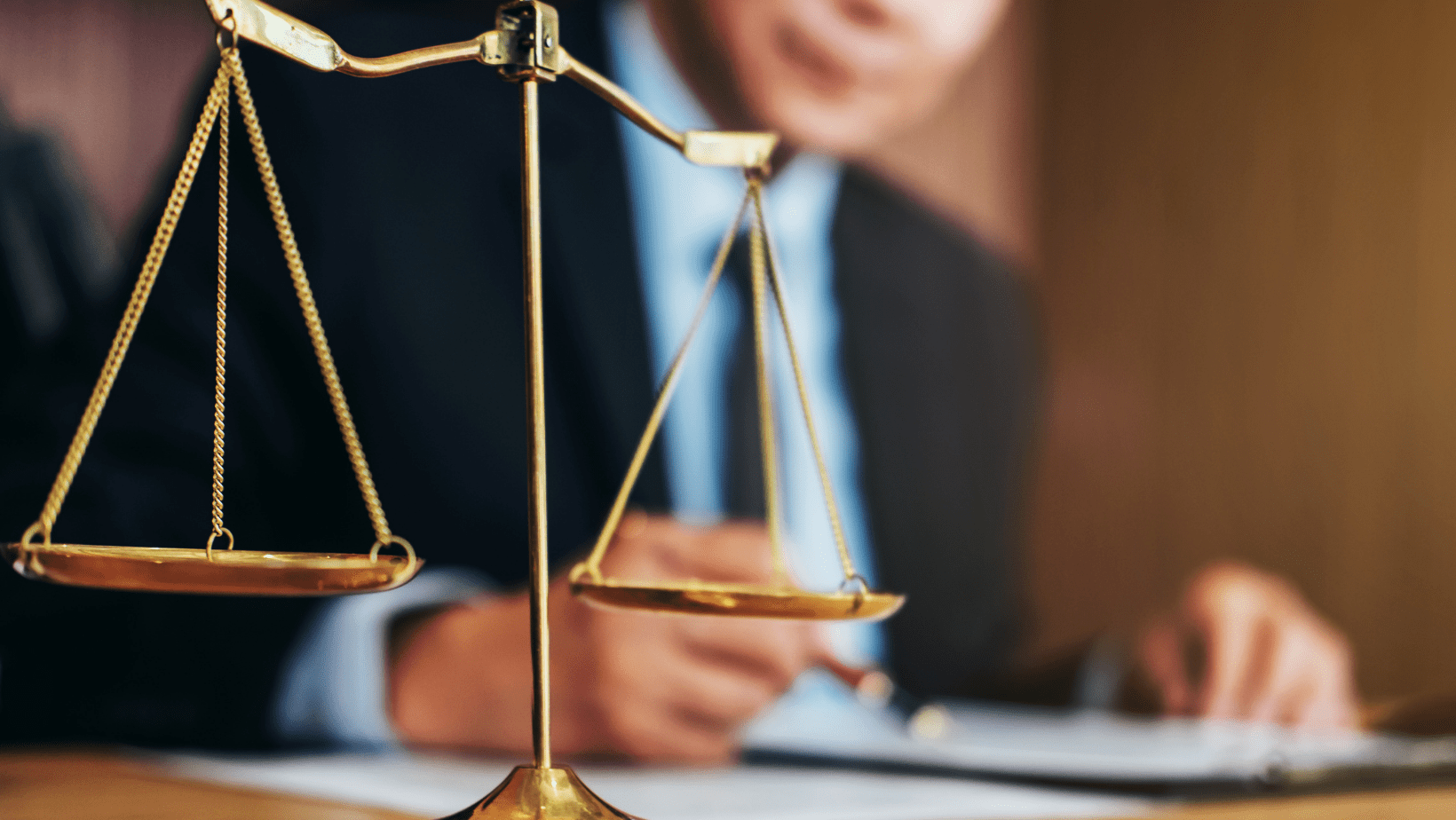 LEGAL PROTECTION PLANS
You and your family and/or business can have direct access to professional legal counsel for expected and unexpected legal matters for a low monthly fee:
Advice & consultation
Estate Planning document preparation
Phone calls & letters on your behalf
Speeding ticket assistance
Document/contract review
24/7 emergency access
Member perks
and more….
Legal and ID Protection Plans
Additional Plan Features and Supplements
Customize your membership to meet your needs. Here are just a few features and options.
Power of Attorney -financial & health
Driver's License assistance
property damage collection
Uncontested Divorce/separation/ annulment
Residential Loan Document Assistance
25% off additional legal services
Ride share delivery supplement
credit counseling and education
Get In touCh
Get a Free Estimate or Schedule an Appointment
Loan Packages
Book an appointment for your real estate closing with our Certified NSA.
Remote Online Notarization
Meet with our notary via webcam to sign and have your documents notarized electronically.
Apostille Services
We can facilitate the process of preparing your documents for use overseas. Contact us for a free quote.
Mobile Notary
Prompt & courteous service by our WA State commissioned notary.
Identity Theft & Legal Protection Plans
Guard your private information and obtain 24/7 attorney access for a low monthly fee.
1-9 Verification
Upon approval from your employer, we can act as their Authorized Representative to verify your I-9 form.