Your Kitsap County
Professional Mobile Notary
and Apostille Service
Bringing knowledge, convenience, and experience to you
Available 7 Days A Week – by Appointment Only
Precision Notary at Your Service
Accuracy is key. Most likely your notarized documents carry legal implications, and a document incorrectly notarized could be called into question. Our travelling notary is experienced and knowledgeable and will handle your documents with care and confidentiality.
Whether you need one or two documents notarized, such as a power of attorney, will, or deed, or perhaps a full set of estate planning documents or a real estate loan, we are able to help.
Not only do we provide quality professional services, but we will bring our services to you at a time and location convenient to your schedule.
By entrusting Precision Notary with your notary needs you will experience the convenience of mobile notary service and can rest assured your documents will be correctly notarized.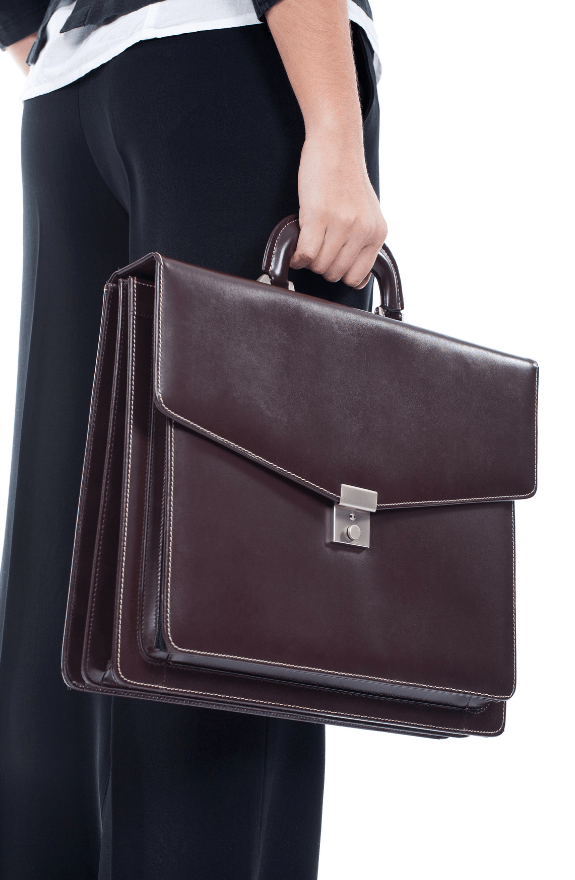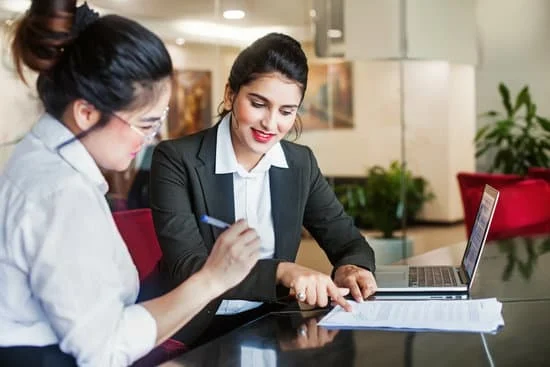 Mobile Notary & Loan Signing
Commissioned by Washington State, our notary is licensed, bonded, and insured so you can be confident you are in good hands.
Our Notary is also certified as a Signing Agent by the National Notary Association and trained and certified by Notary2Pro. We have successfully closed over 2000 real estate transactions and have extensive experience with the following types of closings: purchase, seller, refinance, HELOC, loan modifications, and reverse mortgages.
We enjoy working with individuals, businesses, title/escrow companies, attorneys, and signing services.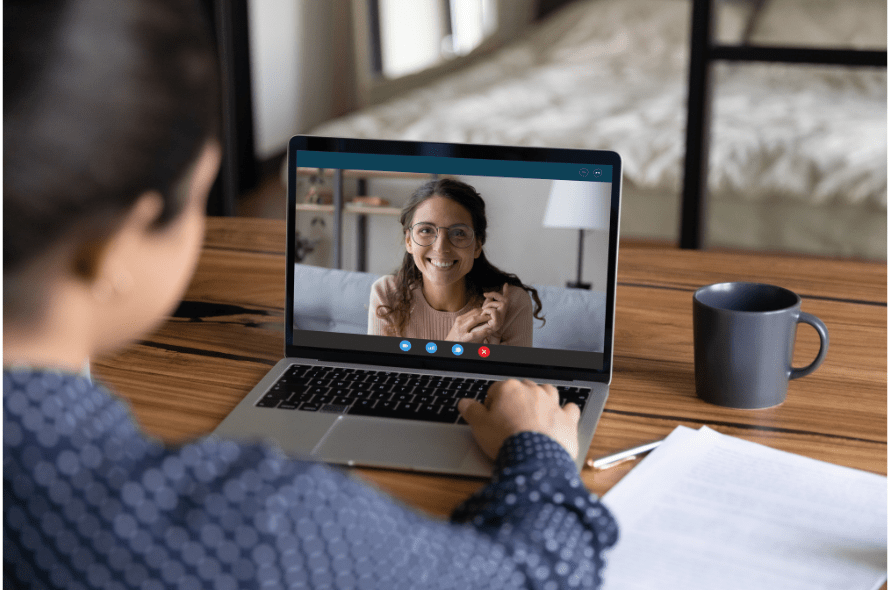 Remote Online Notarization (RON)
Our commissioned notary is endorsed by the WA Department of Licensing to perform Remote Online Notarization.
Signers meet online with the notary using communication technology, and after a process of ID verification, e-sign their documents and our notary will also e-sign and apply their digital seal.
The audio-visual component of the notarization appointment is recorded and stored in compliance with State regulations.
Upon completion of the session the signer will be able to download their signed and notarized document.  CLICK HERE TO SCHEDULE NOW!
Apostille Services
We offer apostille services to facilitate the process of authenticating your documents for use in a foreign country. The process can be complicated, and requirements vary depending on the type of document and country of destination.
We will prepare the necessary request forms and forward your documents to the appropriate agencies for authentication. Certain countries will only require an apostille from the Secretary of State, while others will require federal authentication and embassy certification.
Allow us to handle your transaction professionally and with care.
"We called very last minute and on a time crunch and she fit us in that same day. We just needed her to notarize two forms but because she knew we hadn't done this before so she took the time to go through the whole packet with us. 10/10 was a lifesaver and a sweetheart of a person."
~ Cassidy W. (January 2022)
"We worked with Linda of Precision Notary to take care of our POA documents I was extremely impressed by not only her quick reply on the same day of inquiry but also her timely manner professionalism and overall ability to assist on such short notice I would highly recommend our services and will look forward to continuing to work with her for future documents"
~ Cheri H. (May 2021)
"I was very pleased with Linda's professionalism and thoroughness. She was very accommodating to my schedule and showed great attention to detail. I highly recommend her for your notary needs!"
~ Zak S.  (March 2021)
"She was very professional and respectful of the current COVID situation wearing a mask and disinfecting pens. That was greatly appreciated. It was a very positive experience"
~ Nichole B (July 2020)
"Linda was terrific – friendly and polite, very efficient and professional. She made the dreary task of reviewing numerous documents a quick and pleasant experience." 
~ Michael N. (January 2021)
"She was well prepared to maintain social distancing and obviously knew what she was doing. I would work with this signing agent again."
~ Debra R. (April 2020)
Licensed, Bonded & Insured
Get In touCh
Get a Free Estimate or Schedule an Appointment
Loan Packages
Book an appointment for your real estate closing with our Certified NSA.
Remote Online Notarization
Meet with our notary via webcam to sign and have your documents notarized electronically.
Apostille Services
We can facilitate the process of preparing your documents for use overseas. Contact us for a free quote.
Mobile Notary
Prompt & courteous service by our WA State commissioned notary.
Identity Theft & Legal Protection Plans
Guard your private information and obtain 24/7 attorney access for a low monthly fee.
1-9 Verification
Upon approval from your employer, we can act as their Authorized Representative to verify your I-9 form.