Notary Notes
An inside look at all things notary … and more!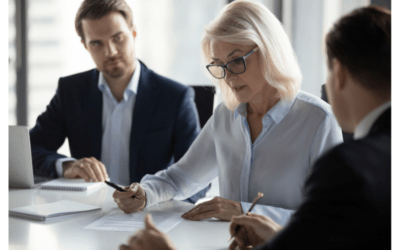 With the historically low interest rates we have seen in the past year, many people are taking advantage of the opportunity to refinance their home mortgages at a lower rate to save money. There are plenty of lenders out there who can advise you on the best loan for your situation, that is not my job. However, when the time comes to close and sign your documents, you will most likely meet with a notary signing agent. Your lender or escrow office may ask if you prefer an in-office appointment...
read more
Get In touCh
Get a Free Estimate or Schedule an Appointment
Loan Packages
Book an appointment for your real estate closing with our Certified NSA.
Business Owners
Our notaries will come to your place of business at a convenient time for you!
Apostille Services
We can facilitate the process of preparing your documents for use overseas. Contact us for a free quote.
Mobile Service
Prompt & courteous service from one of our WA State commissioned notaries.
Identity Theft & Legal Protection Plans
Guard your private information and obtain attorney access.
1-9 Verification
Upon approval from your employer, we can act as their Authorized Representative to verify your I-9 form.