My schedule as a mobile notary can vary depending on the day and the needs of my clients. However, I understand how important it is to have access to notary services when you need them, which is why I strive to be as available as possible.
People frequently ask me about my availability and while I have a schedule of 'open for business' hours, I offer flexible scheduling options to accommodate my clients' busy schedules.
I am available to schedule appointments during regular business hours, as well as during evenings and weekends. This means that whether you need notary services for a business transaction or a personal matter, I can work with you to find a time that works best for you.
In addition to flexibility, I also prioritize reliability. I understand that time is often of the essence when it comes to notarization, which is why I make every effort to arrive on time and complete the notarization process efficiently.
When you work with me as your notary, you can expect personalized attention and a commitment to providing quality service. Whether you need a notary for a real estate transaction, legal document, or any other purpose, I am here to help.
If you have any questions about my schedule or availability, please don't hesitate to reach out. I am happy to work with you to find a time that fits your needs.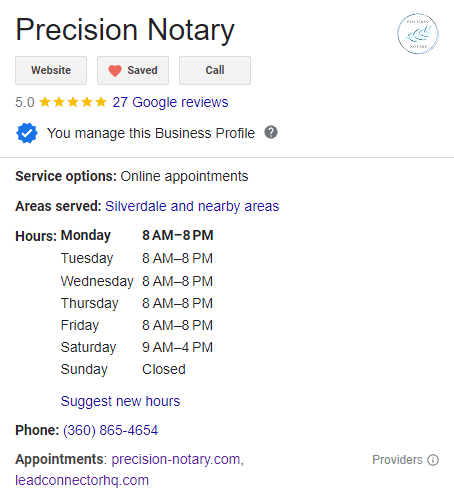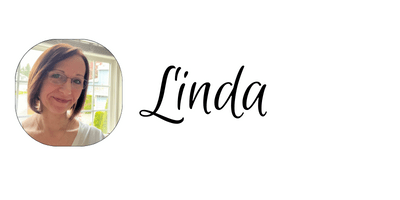 Linda Benningfield is a professional mobile notary, loan signing agent, and apostille facilitator living in the beautiful Pacific Northwest. Linda is also an independent associate for LegalShield / ID Shield providing affordable protection plans to individuals, families, and businesses.
Connect here: linda@precision-notary.com