As a mobile notary, I've had the opportunity to sign documents in many different locations.
From fancy law firms to humble coffee shops, I've seen it all.
I've signed on dining room tables, kitchen counters, TV trays, coffee tables, a table saw(!), car trunks, moving boxes, and the really unique sink/tub combo you'll see in the picture! 😄
Here are some of my signing locations: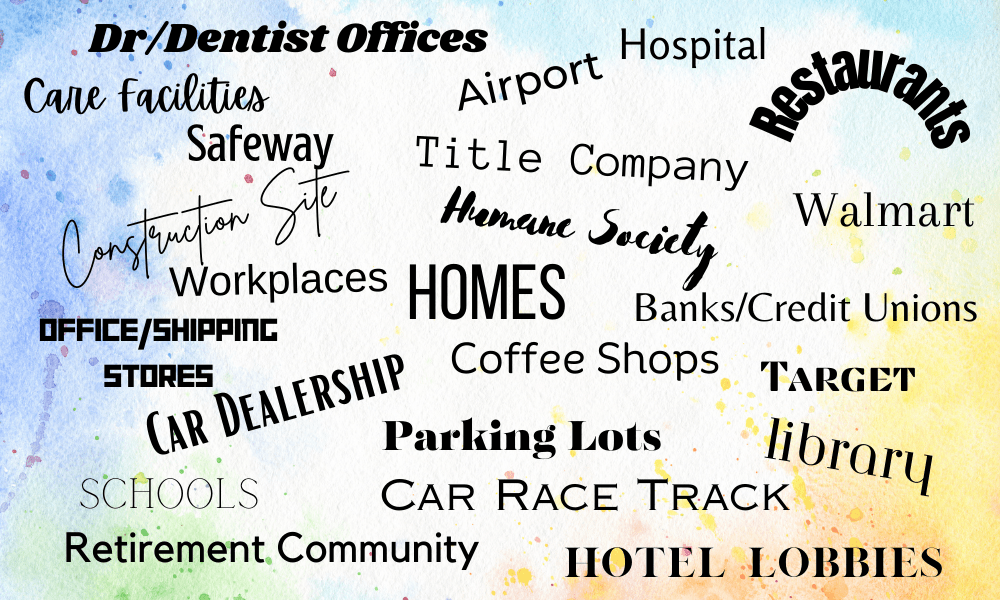 Looking back on it now, I can't help but laugh at some of my signing locations. But hey, that's just another day in the life of a mobile notary!