As a local business owner, I collaborate with a variety of professionals to provide comprehensive services to my clients.  I love being a part of our local Chamber of Commerce as well as participating in a variety of business networking events. From real estate agents to attorneys, these collaborations can be incredibly beneficial to clients in a number of ways.
Real Estate Agents: Since I frequently handle real estate closing documents, it makes sense for me to collaborate with real estate agents. By working closely with real estate agents, I am able to help buyers and sellers with the notarization of documents such as deeds, affidavits, and power of attorney forms. Working with a real estate agent who has a connection with an experienced notary can help streamline the closing process and ensure that all necessary documents are properly executed and notarized.
Attorneys:. Attorneys may need notarized documents for a variety of reasons, such as estate planning, business transactions, or legal disputes. Many attorneys have a notary in their office, but when they have a client who needs to sign documents remotely or after hours, working with a professional mobile notary can help ensure that all documents are properly notarized and meet the specific legal requirements of the situation.
Banks and Financial Institutions: I also collaborate with banks and financial institutions to provide notary services to their customers. This can be especially helpful for individuals who need notarization for financial documents such as loan applications or mortgage documents. Sometimes I meet with the customers at the local branch, or at their home depending on their needs.
Other Notaries: I love collaborating with other notaries to provide services to clients. For example, if a client needs a document notarized while they are traveling or in another location, a notary in that area can assist with the notarization. Or, if I am out of town when one of my clients needs me, I have a few trusted notary colleagues who can take care of them in my absence.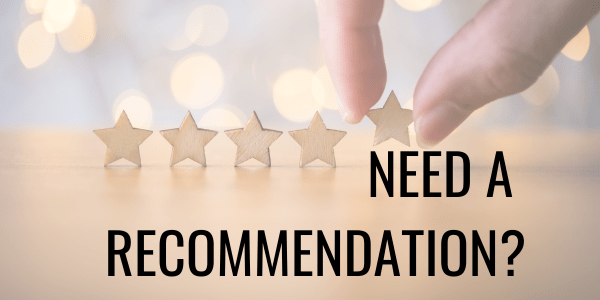 Real Estate Agent
Loan Officer
Escrow Officer
Attorney
Travel Agent
Financial Advisor
Photo Digitization
Doctor
Business Coach
Epicure Consultant
Photographer
Massage Therapist
Professional Organizer
Fitness Consultant
These are just a few examples, if you are looking for a specific service provider, please feel free to reach out to me as I may have the perfect recommendation for you!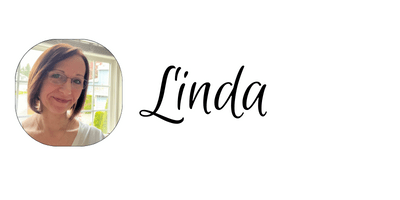 Linda Benningfield is a professional mobile notary, loan signing agent, and apostille facilitator living in the beautiful Pacific Northwest. Linda is also an independent associate for LegalShield / ID Shield providing affordable protection plans to individuals, families, and businesses.
Connect here: linda@precision-notary.com