The primary responsibility of a notary is to authenticate legal documents by identifying the signer, administer oaths and affirmations, and provide other related services such as witnessing signatures. However, as technology advances and people's lives become more mobile, traditional notary services are no longer sufficient for many clients. This is where the role of a mobile notary comes in.
A mobile notary is a notary public who travels to a client's location to provide notarial services. Unlike traditional notaries who work out of their offices, mobile notaries offer the convenience of coming to the client's location, whether it's a home, workplace, hospital, or any other location, to perform the notarial act.
Mobile notaries offer a wide range of services, including notarizing mortgage documents, powers of attorney, wills, trusts, and other legal documents. In some cases they also provide services such as fingerprinting and document delivery.
One of the main benefits of using a mobile notary is the convenience they offer. Clients no longer have to take time off work or travel to a notary's office, making the process more efficient and less time-consuming. Mobile notaries can also provide services outside of regular business hours, making it easier for clients who have busy schedules to get their documents notarized.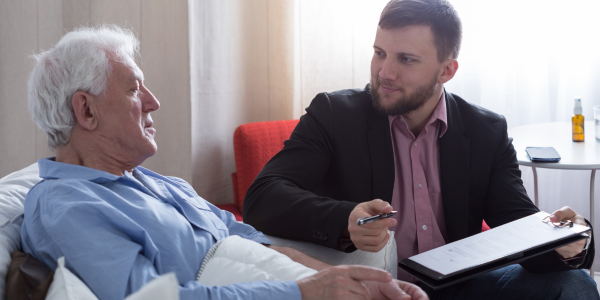 Another benefit of using a mobile notary is the ability to receive notarial services in remote locations. For example, if you are in a hospital or nursing home and require a notary, a mobile notary can come to you, saving you the hassle and inconvenience of traveling.
Mobile notaries are also trained to handle sensitive situations with discretion and professionalism. They understand the importance of confidentiality and ensure that clients' personal information is protected at all times.
It's important to note that mobile notaries must comply with the same legal requirements as traditional notaries. They must verify the identity of the signers, ensure they are signing the document voluntarily, and keep a record of the notarial act.
Mobile notaries provide a valuable service to individuals and businesses by offering the convenience of notarial services at a client's location. Whether you require notarization services for personal or professional reasons, a mobile notary can make the process simpler and more efficient.
So the next time you need a notary, please contact us, we look forward to making your life easier!
For your convenience, we offer the option to book an appointment via phone, text, or online.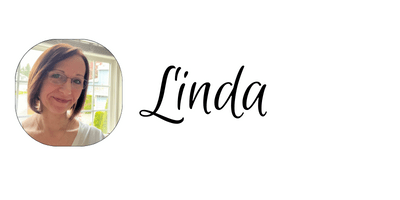 Linda Benningfield is a professional mobile notary, loan signing agent, and apostille facilitator living in the beautiful Pacific Northwest. Linda is also an independent associate for LegalShield / ID Shield providing affordable protection plans to individuals, families, and businesses.
Connect here: linda@precision-notary.com