Providing mobile notary services is the heart of my business. Many people are surprised to learn that notaries can come to them instead of requiring them to travel to an office. Mobile notary services can be incredibly helpful for a variety of reasons, and here are just a few:
Convenience: One of the main benefits of mobile notary services is convenience. If you're unable to travel to a notary's office, bank, etc., or simply don't have the time to do so, a mobile notary can come to you. This can be especially helpful for busy professionals, individuals with mobility issues, or those who live in rural areas. I frequently receive requests to provide mobile notary service at the local hospital and various care facilities; whenever I assist under these circumstances, my clients are so appreciative of the service.
Flexibility: Mobile notaries are often more flexible with their schedules than notaries who work in an office. This means that they can often accommodate last-minute requests or appointments outside of regular business hours. This can be especially helpful for individuals who work during the day or have other scheduling constraints.
Comfort: Notarizing documents can be a stressful process, especially if you're dealing with important legal or financial documents. When a mobile notary comes to you, you can complete the notarization process in the comfort of your own home or office. This can help put you at ease and make the process less stressful.
Accuracy: When you work with a mobile notary, you can be confident that your documents will be notarized accurately and according to the law. Our mobile notaries are trained professionals who have experience notarizing a wide range of documents, so you can trust that your notarized documents will be legally binding.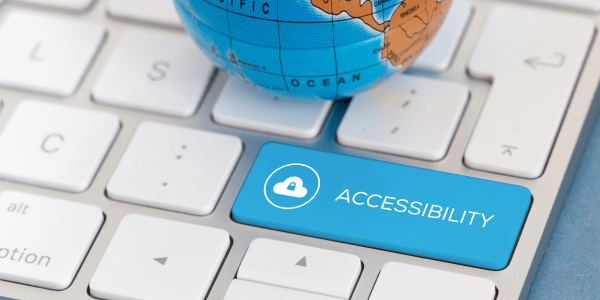 "A mobile notary provides accessibility and convenience when it matters."
Whether you need notary services for personal or business purposes, a mobile notary can be incredibly helpful. We offer convenience, flexibility, comfort, and accuracy, making the notarization process much smoother and less stressful. If you're in need of notary services, consider working with us to make the process as easy as possible!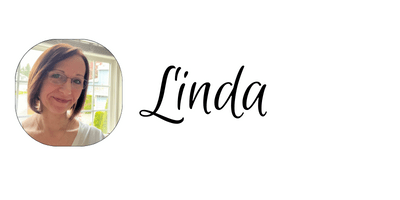 Linda Benningfield is a professional mobile notary, loan signing agent, and apostille facilitator living in the beautiful Pacific Northwest. Linda is also an independent associate for LegalShield / ID Shield providing affordable protection plans to individuals, families, and businesses.
Connect here: linda@precision-notary.com